Press.tige™ Veneers
We fabricate our veneers out of Press.tige™ thin veneer pellets from Pentron Ceramics, which are the newest addition to the Avanté MicroCrystal Universal Porcelain System. This material allows us to create razor-thin veneers with extreme esthetics. They require minimal to no tooth preparation and are designed to achieve the highest level of esthetics, which ensure patient satisfaction with the result of their restoration.
Features:
165 MPa
Razor-thin (0.3mm)
Requires little to no tooth prep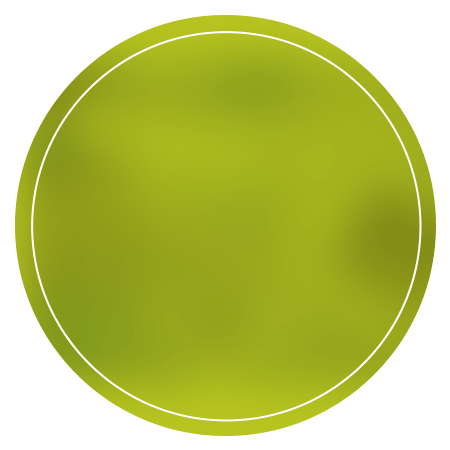 Indications
Changed color of anterior teeth, Incorrect shape of tooth or position in dental arch, Enamel defects such as enamel hypoplasia, attrition of teeth as a consequence of trauma, wide interproximal spaces like diastema
Contraindications
Bruxism and parafunction, Pathology of bite, more than 50% of enamel affected by pathology
Tech Notes
For facial reduction three wheel diamond depth cutter should be used for orientation grooves. For proximal reduction - round end tapered diamond bur is used as an extension for facial reduction.